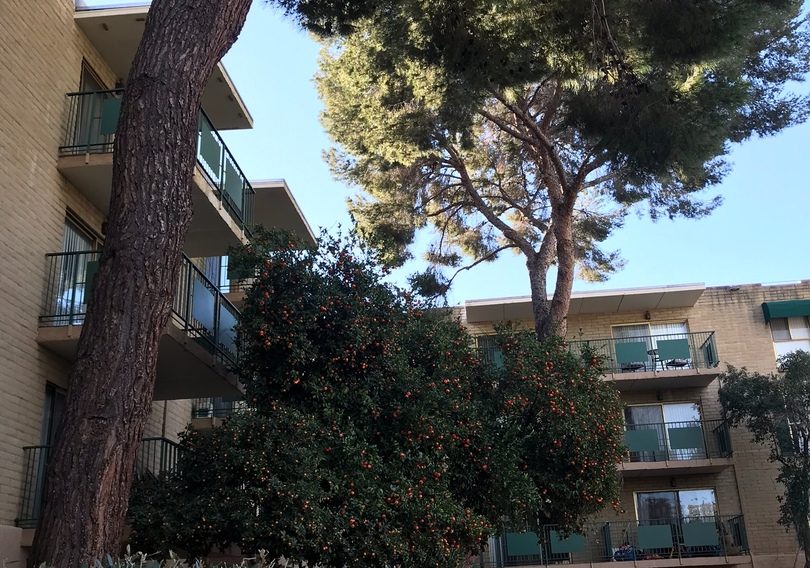 Experts in Workforce Apartments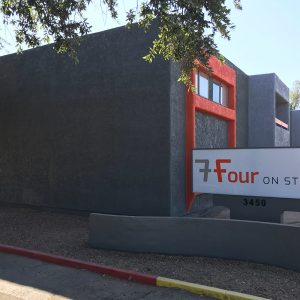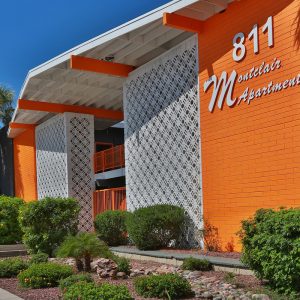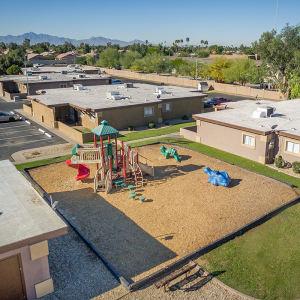 We are focused almost exclusively on value-add, workforce apartments. Since 2002 Bakerson has been purchasing real estate and has developed an amazing team of people to manage every aspect of a project from start to finish.
Passive Real Estate Investment Opportunities
Available to Almost Anyone
Our capital management team has successfully placed, managed, and returned millions of dollars. Contact us to discuss options available to you.
---
Several investment formats & options are available.
Diverse Expertise
Our mastery of workforce apartment projects was developed from our teams widely diverse, decades of experience in everything from trade work, accounting, capital / fund management & more.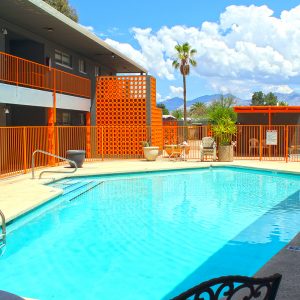 Proven Track Record
Bakerson has purchased over 2,500 units in Arizona, mainly in the workforce market space. With that said, we are still a small, down-to-earth company.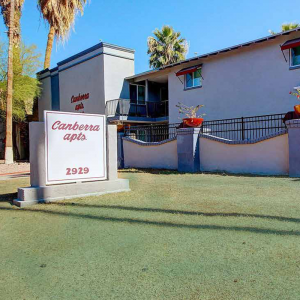 Simple Guideline
Leave everything better than you found it. In every aspect of our business we want to achieve this.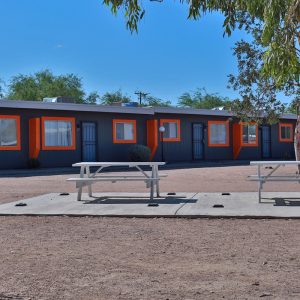 More Than Skin Deep
As apartment complex owners we strive to ensure each property is functional, durable, & clean. We want our residents to be proud to call their space home.
Limited Information is Available Publicly
To follow SEC regulations and to protect the privacy of those doing business with us we have limited some information available publicly. Please contact us if you have questions.