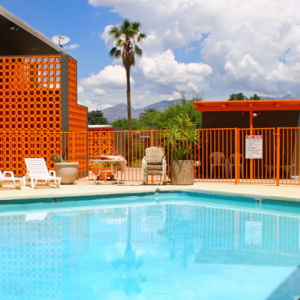 Workforce multifamily housing is defined as that in which families earning 60% to 100% of the area median income (AMI) live. Using the nations 2017 median income of $60,336, the 60% to 100% range of AMI roughly equates to between $36,200 and $60,300.
Workforce housing is not entirely multi family but it does represent the predominant investment opportunity for the workforce housing sector. This type of housing is a combination of Class B and workforce (formally known as Class C) product. Some Class B properties would not qualify, but using classes is a frequent and adequate approach.
Workforce multifamily housing is composed of mostly older (pre-2000s product) and mostly suburban garden style communities. It is typically over 30 years old, with a dated exterior and interior. It still contains the original appliances and light fixtures and foundation/structural problems could exist. It also might be necessary to replace HVAC units, electrical wiring and plumbing. Renters in these communities are often "renters by necessity" vs. "renters by choice."
(Source – 2018 CBRE The Case for Workforce Hosing Report)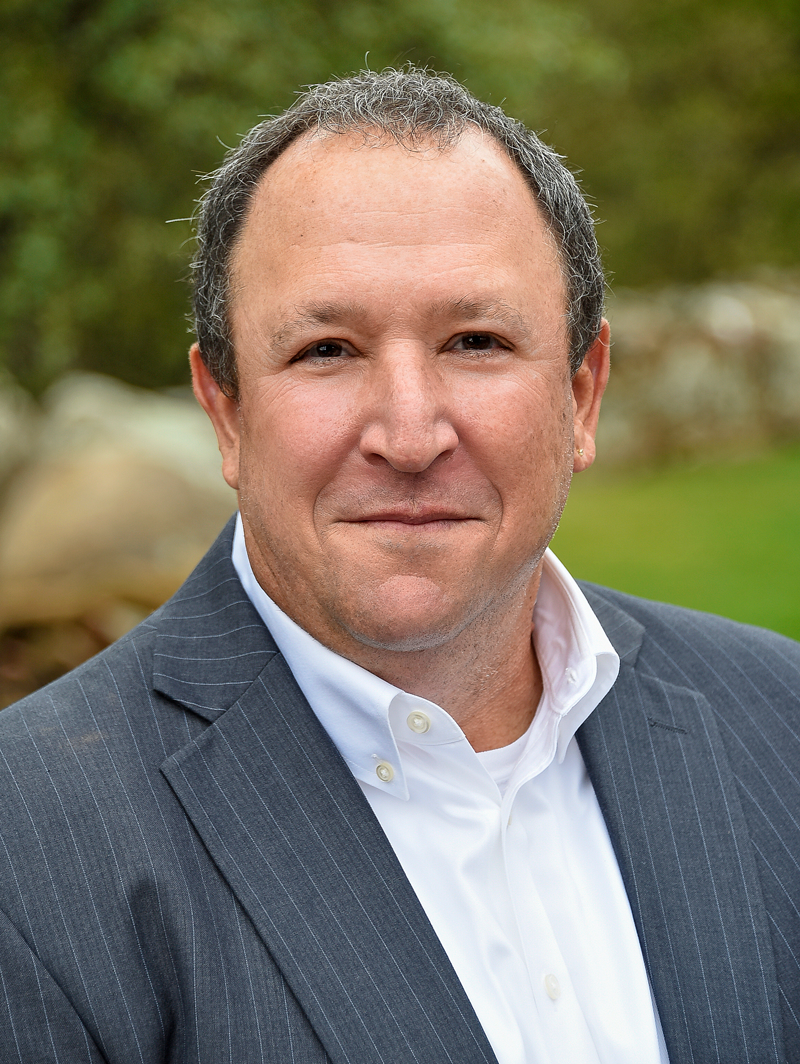 Investor Relations Manager
Dave is in charge of Investor Relations for Bakerson.  He was a professional speaker, trainer and best-selling author who specialized in networking, sales and marketing.  Dave was an award winning retail business owner and is the author of three books.  He is the proud father of two great kids and married to his wonderful Lisa.  When not working, Dave loves golf, movies, photography and any kind of travel!