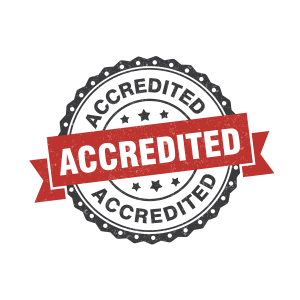 What is an Accredited Investor? – An accredited investor is a person or a business entity who is allowed to deal in securities that may not be registered with the financial authorities. They are entitled to such privileged access if they satisfy one (or more) requirements regarding income, net worth, asset size, governance status or professional experience. In the U.S., the term is used by the Securities and Exchange Commission (SEC) under Regulation D to refer to investors who are financially sophisticated and have a reduced need for the protection provided by regulatory disclosure filings.
The term originates from the English word 'accredited' which literally means someone who has been given special authority or sanction if they meet certain recognized standards. Participants in such types of investments are at risk of losing their entire investment, and therefore authorities need to ensure that they are financially stable, experienced and knowledgeable about their risky ventures.
Requirements for Accredited Investors – To be an accredited investor, a person must have an annual income exceeding $200,000, or $300,000 for joint income, for the last two years with the expectation of earning the same or higher income in the current year. An individual must have earned income above the thresholds either alone or with a spouse over the last two years.
A person is also considered an accredited investor if he has a net worth exceeding $1 million, either individually or jointly with his spouse.
How to become an Accredited Investor – There is no formal agency or a process to secure the coveted status of an accredited investor. No registration, form-filling or application is required, and no certificate is issued by any agency stating that one is now an accredited investor for this year. Instead, the onus is on the sellers of such securities to take a number of different steps in order to verify the status of entities or individuals who wish to be treated as accredited investors.
(Source – Investing Essentials – Investopedia)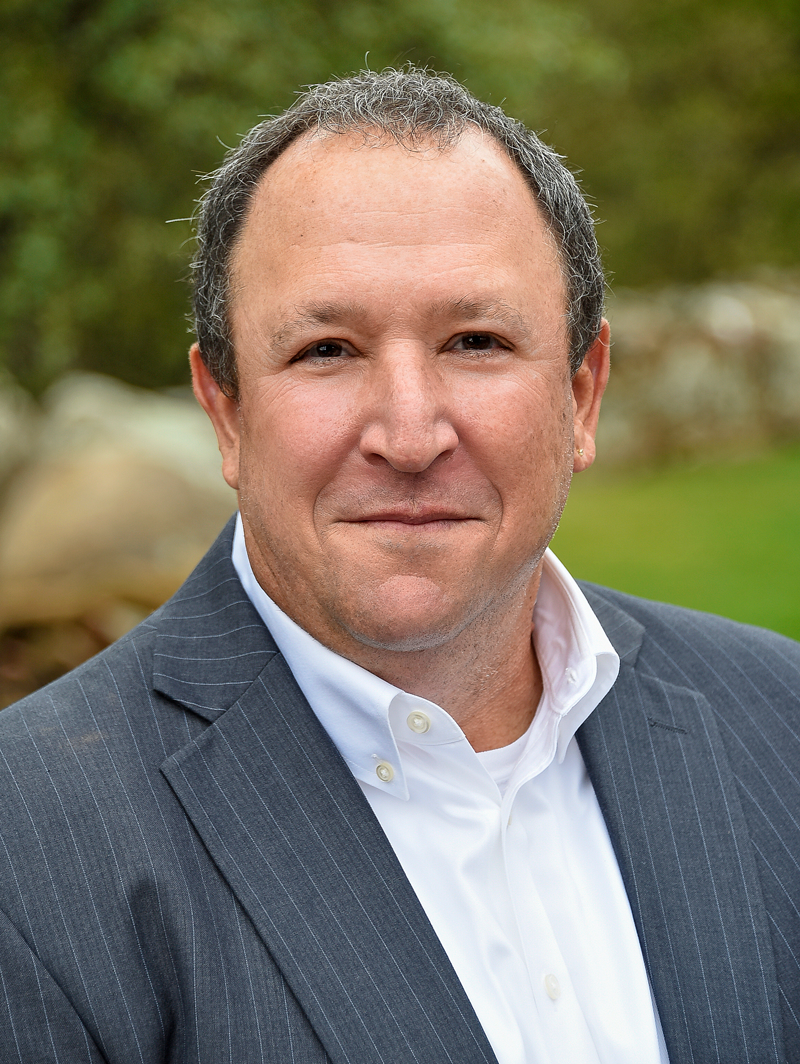 Investor Relations Manager
Dave is in charge of Investor Relations for Bakerson.  He was a professional speaker, trainer and best-selling author who specialized in networking, sales and marketing.  Dave was an award winning retail business owner and is the author of three books.  He is the proud father of two great kids and married to his wonderful Lisa.  When not working, Dave loves golf, movies, photography and any kind of travel!