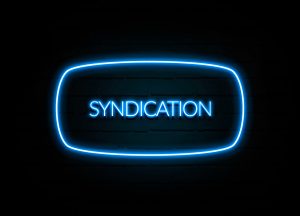 In my opinion, real estate is the best way to grow wealth. If you want to invest in what the rich do, get involved in real estate — but I'm not talking about just any real estate. One type of asset structure that is often overlooked is real estate syndication, specifically for large multifamily apartments, self-storage facilities and manufactured home parks. The reason behind this may be one of many; limited access, high cost of entry, or the lack of "know how" to name a few.
The biggest reason investors participate in real estate syndication is access to deal flow. Not every investor has the time to search and underwrite hundreds of properties to find a gem to acquire. By getting involved with trusted real estate syndication partners, investors gain access to this deal flow and the ability to invest in high quality real estate without the hassles of property management.
What is Real Estate Syndication? – Simply put, real estate syndication is an effective way for a syndicator/sponsor and a group of investors to pool their financial and intellectual resources together to invest in properties and projects much bigger than they could afford or manage on their own. Over 90% of large multifamily purchases are made through a syndication.
The people involved in a syndication deal include the sponsor (also referred to as the general partner, operator, or syndicator), the limited partners (or passive investors) and the property management team.
Role of a Sponsor – The sponsor/syndicator is the person who initiates the real estate syndication; they are responsible for identifying the market, underwriting the property, securing financing, overseeing the business plan/renovations and the daily activity of the property management company, ensuring strong investor relations, and managing the asset it general.
Role of an Investor – The limited partner, or investor, is the individual (or group of individuals) that provides the equity to fund the deal. The role of investors in real estate syndication is very simple: they invest their money in a real estate project that is run and managed by the syndicator, and they earn a percentage of the project's profits based on a predetermined and agreed upon rate that is split between all investors and the syndicator.
(Source – Ryan McKenna – McKenna Capital)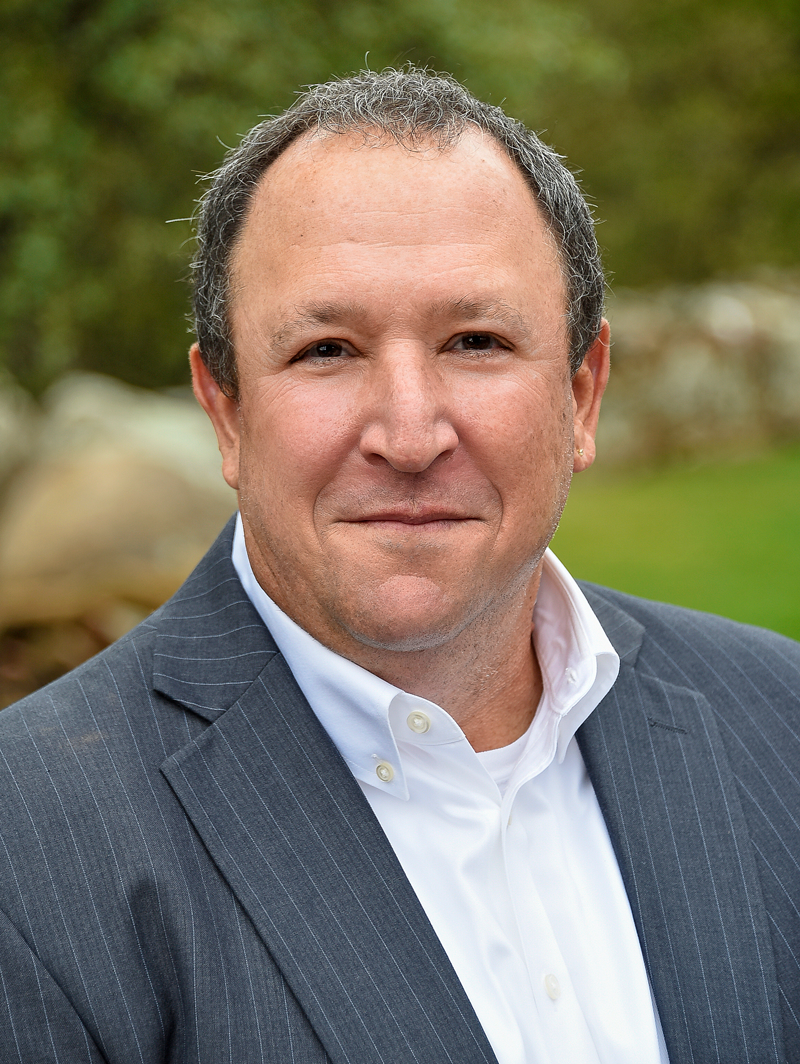 Investor Relations Manager
Dave is in charge of Investor Relations for Bakerson.  He was a professional speaker, trainer and best-selling author who specialized in networking, sales and marketing.  Dave was an award winning retail business owner and is the author of three books.  He is the proud father of two great kids and married to his wonderful Lisa.  When not working, Dave loves golf, movies, photography and any kind of travel!