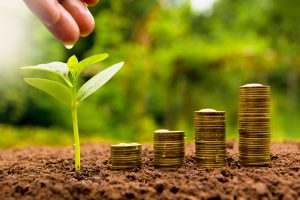 Workforce multifamily housing has been outperforming the broader multifamily market for several years and likely will continue to do so over the near-term. Market metrics, such as lower vacancy rates and higher rent growth, provide statistical proof of the sector's superior performance and a compelling argument for continued investment in it.
However, the marketplace is not without risks. Workforce multifamily housing affordability and renter's ability to pay higher rents has begun to create some resistance to rent increases and may limit them further in the future. Proposed rent control policies, if enacted, could adversely affect investment in this sector. A wide array of public and private programs focused on trying to improve housing affordability may improve the supply/demand situation for renters at the expense of owners.
Yet, as a whole, given the market environment, workforce multifamily housing is favorably positioned in the multi family housing world and should continue to be an attractive investment strategy.
(Source – 2018 CBRE The Case for Workforce Housing Report)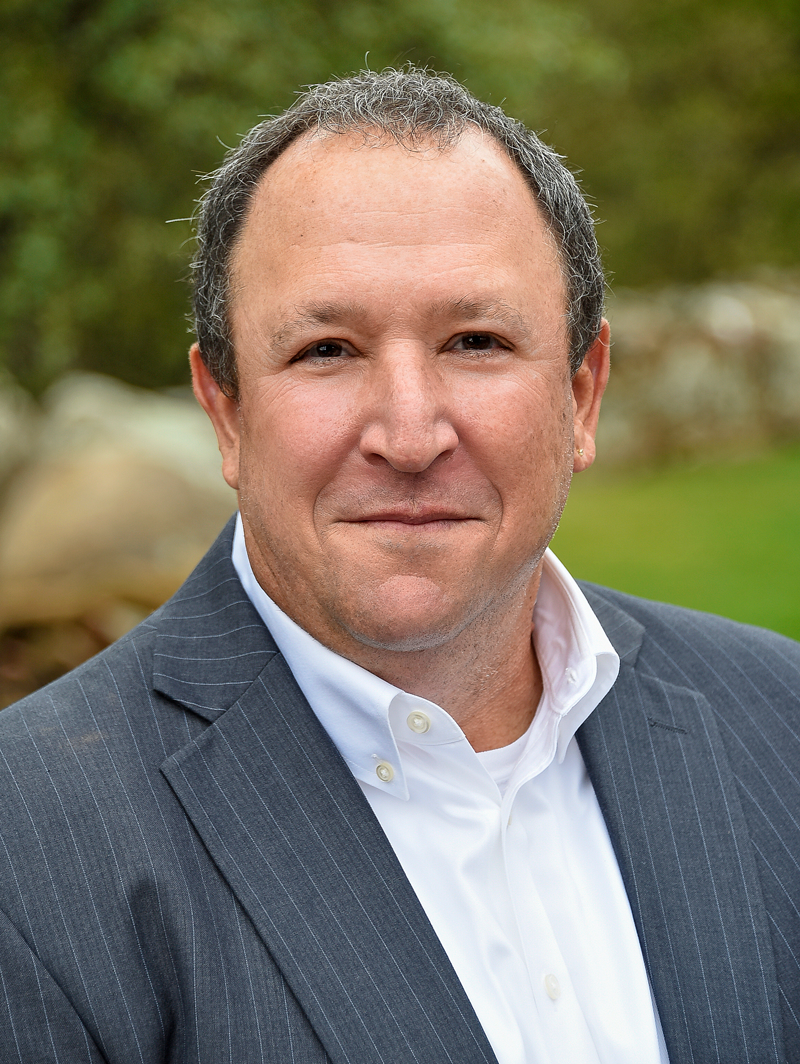 Investor Relations Manager
Dave is in charge of Investor Relations for Bakerson.  He was a professional speaker, trainer and best-selling author who specialized in networking, sales and marketing.  Dave was an award winning retail business owner and is the author of three books.  He is the proud father of two great kids and married to his wonderful Lisa.  When not working, Dave loves golf, movies, photography and any kind of travel!