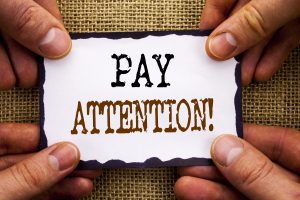 Demand – Market demand is very strong for multifamily workforce housing, rental communities that are affordable for low to middle income families. Limited wage growth over the past decade has contributed to the high number of workforce housing renters.
Supply – Since they can't build new workforce housing, supply is growing very limited. Multi family product aging into price ranges that are affordable for workforce housing renters has been modest at best.
Market Performance – Workforce housing has outperformed higher end multi family for the past four years, with vacancy rates that are below and rent growth that is above the market wide averages.
Investment Returns – NCREIF (National Council of Real Estate Investment Fiduciaries) says that returns for garden multi family, a key component to workforce housing, are considerably higher than the all multi family average.
(Source – 2018 CBRE The Case for Workforce Housing Report)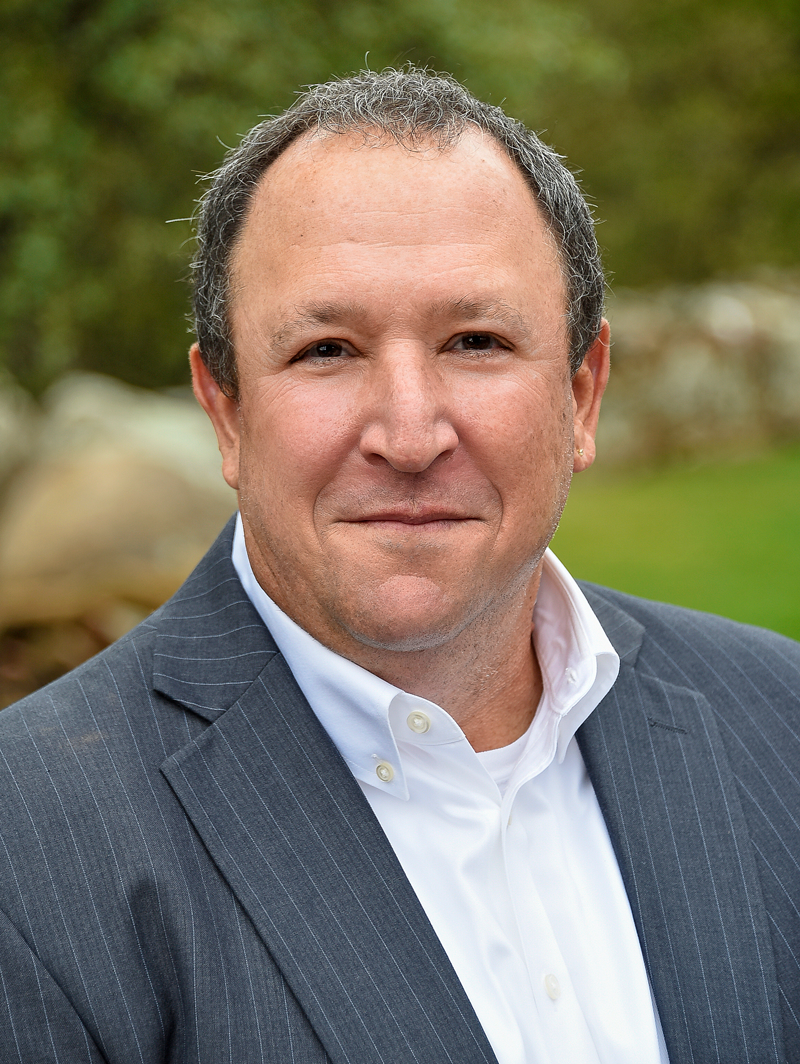 Investor Relations Manager
Dave is in charge of Investor Relations for Bakerson.  He was a professional speaker, trainer and best-selling author who specialized in networking, sales and marketing.  Dave was an award winning retail business owner and is the author of three books.  He is the proud father of two great kids and married to his wonderful Lisa.  When not working, Dave loves golf, movies, photography and any kind of travel!