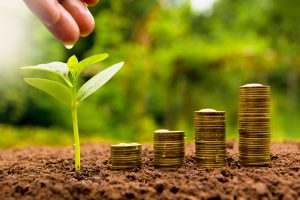 MILLENNIALS ARE PLACING STRONG DEMAND ON RENTAL PROPERTIES –

There are several reasons for this trend toward renting for the large millennial generation, including the fact that steadily rising median home prices put homeownership out of reach for many people in this generation. Millennials also tend to value mobility and flexibility over the benefits of owning property, and for this reason they are more likely than previous generations to prefer renting.

BABY BOOMERS ARE INCREASINGLY OPTING TO RENT

–

As the Forbes report notes, older tenants are drawn to renting not because they have difficulty purchasing a home like millennials (they do not), but rather because the right multifamily property can offer hassle-free, amenity-filled luxury living that appeals to this older generation.

SHORTER-TERM LEASE AGREEMENTS ALLOW FOR FASTER INCREASES IN RENT –

Whereas leases of five years or more are standard with other types of commercial real estate (office and retail, for example), multifamily leases are typically just one year. This means property owners are more easily able to raise rents quickly and consistently as market conditions change.

THE DATA SUGGEST INCREASING DEMAND FOR WORKFORCE HOUSING –

The key long-term benefit of investing in workforce housing, according to the 2017 State of the Nation's Housing study by Harvard Research, comes down to simple supply and demand. As the study found, while construction of high-end Class A properties has increased in recent years, it has fallen for the Class B and C properties. In other words, workforce housing is facing a shortfall of units.
(Source – RealtyMogul.com)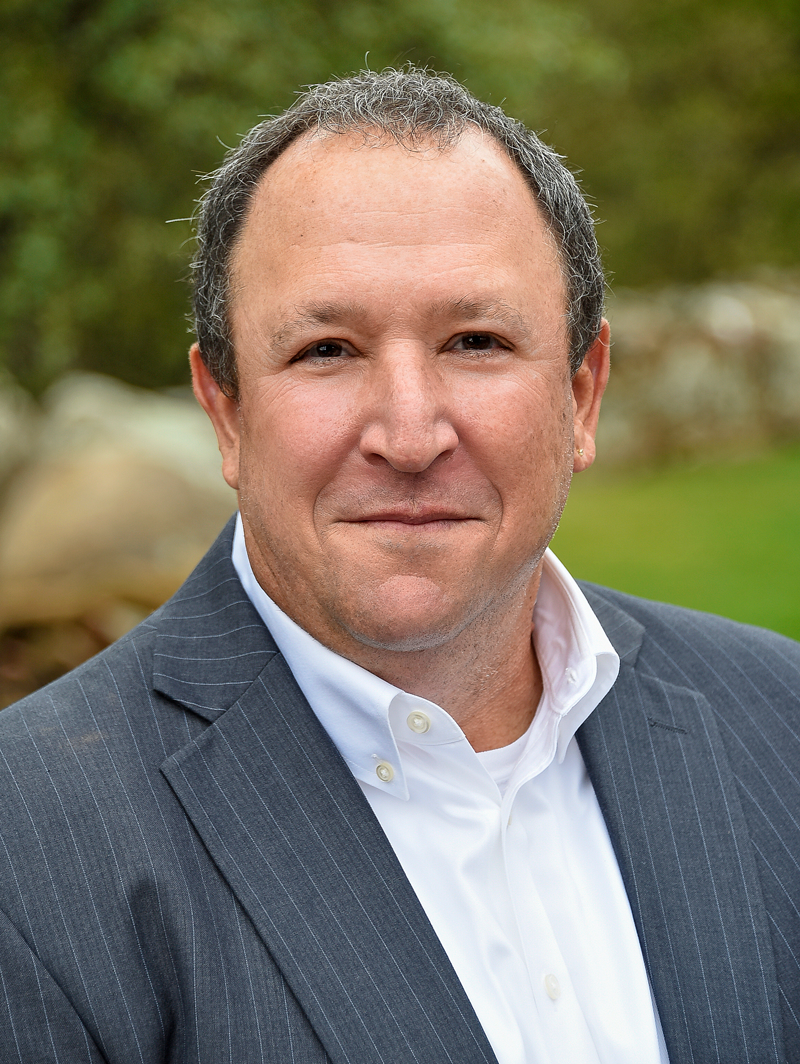 Investor Relations Manager
Dave is in charge of Investor Relations for Bakerson.  He was a professional speaker, trainer and best-selling author who specialized in networking, sales and marketing.  Dave was an award winning retail business owner and is the author of three books.  He is the proud father of two great kids and married to his wonderful Lisa.  When not working, Dave loves golf, movies, photography and any kind of travel!