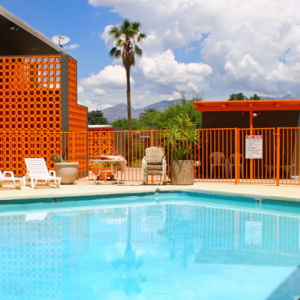 General Obsolescence – Older properties are removed for a variety of reasons. It's having a greater impact, possibly enhanced due to the abundance of 1960s and 1970s product.
Site Redevelopment – properties might be scrapped from ground up development of new Class A communities. This is particularly driven by urban infill developments and gentrification of older neighborhoods.
Value Add Upgrading – some properties are upgraded enough to move out of the price range of most workforce multifamily housing renters.
NOAH (Naturally Occurring Affordable Housing) Process is Slower – Organic creation of workforce multifamily housing has been slower due to the large volume of value-added activity and the high quality product that has been built in the past decade.
Available Older Stock Somewhat Limited – the amount of 2000's product has kept pace with the late 1990s, but the first half of the 2010's has produced lower levels of new supply.
(Source – 2018 CBRE The Case for Workforce Housing Report)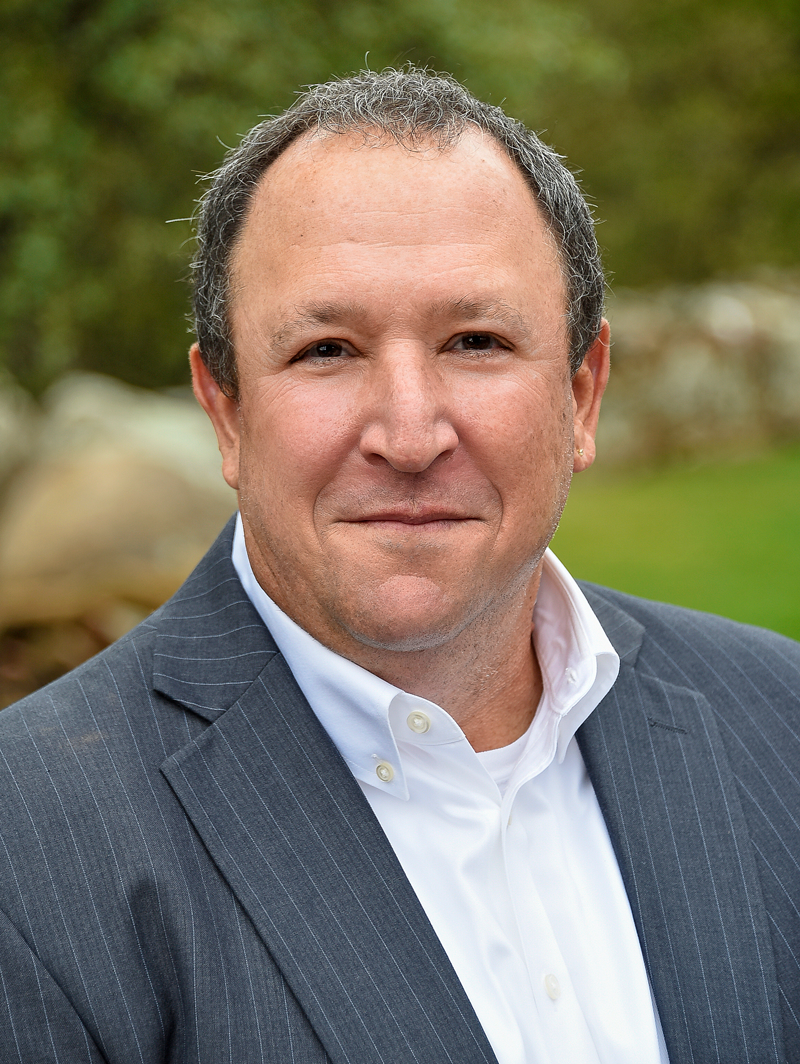 Investor Relations Manager
Dave is in charge of Investor Relations for Bakerson.  He was a professional speaker, trainer and best-selling author who specialized in networking, sales and marketing.  Dave was an award winning retail business owner and is the author of three books.  He is the proud father of two great kids and married to his wonderful Lisa.  When not working, Dave loves golf, movies, photography and any kind of travel!