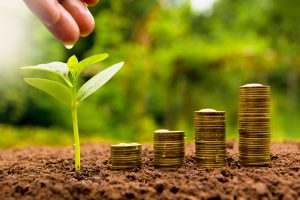 Theory of Supply and Demand – housing prices have nowhere to go but up as demand drives it.

Passive Income – you have the opportunity to potentially receive ongoing positive cash flow.

No Entry Barrier to Investing – skills required to invest or quickly learned and can be relatively simple.

Small Capital Required to Invest – when investing, you typically only need to pay 20% to 25% for the down payment.

Potentially Safer Option – comparatively a potentially safer option than stock market based investments.

Leveraging – a great way to stretch your investment dollars.

Inflation Hedging – it can hold its value and purchasing power during inflation.

Tax Exemptions – many different tax laws you can take advantage of to increase the profitability.
(Source – Paul McGraw)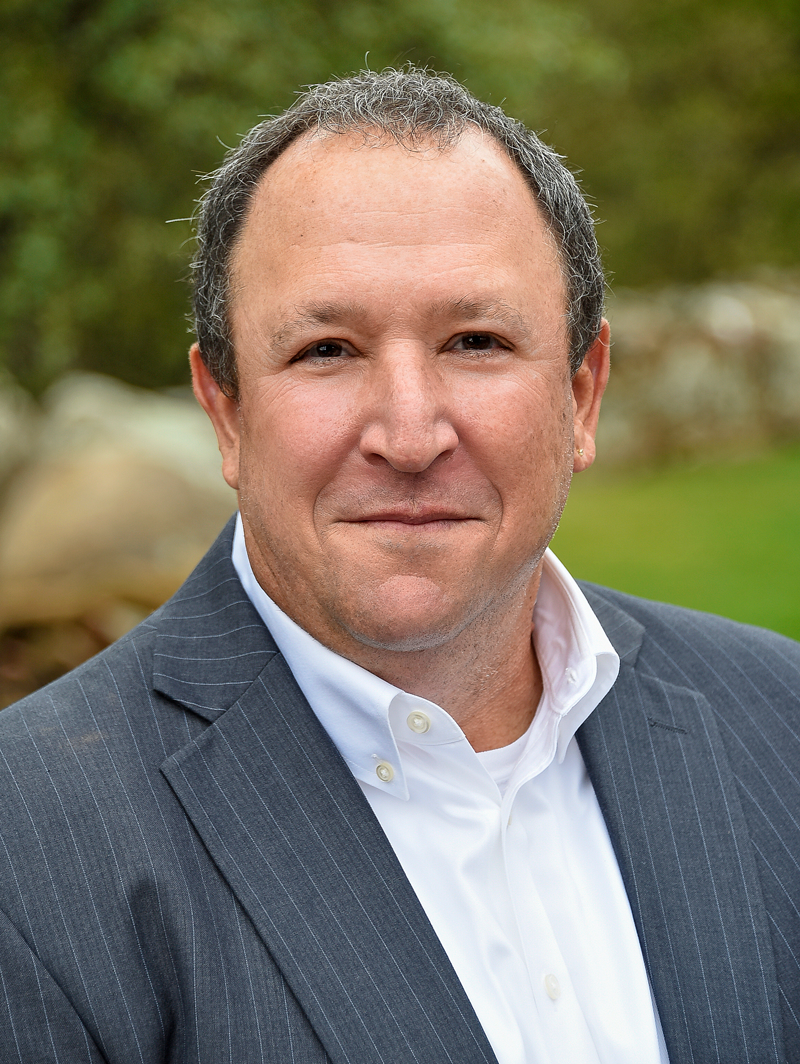 Investor Relations Manager
Dave is in charge of Investor Relations for Bakerson.  He was a professional speaker, trainer and best-selling author who specialized in networking, sales and marketing.  Dave was an award winning retail business owner and is the author of three books.  He is the proud father of two great kids and married to his wonderful Lisa.  When not working, Dave loves golf, movies, photography and any kind of travel!