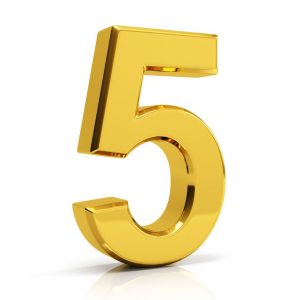 1. Very Low Vacancy Rate – Currently, workforce multifamily housing has a vacancy rate of 3.9% while Class A product has a vacancy rate of about 5.8%. (Marcus and Millichap multifamily investment forecast 2019)
2. Younger people are moving toward rentals – Millennials face significant barriers to homeownership, with unprecedented student-loan debt, rising home prices and more rigorous mortgage requirements. Even though 80 percent of millennials would like to purchase a home, the ability to afford one remains an obstacle that could take one or two decades to overcome.
3. The Renter Population Is Growing – According to CoStar, this "rentership society" is expected to grow by more than 7 million through 2025, and 80 percent of the renter demand, representing 4 million units, is from renters with incomes less than $75,000, the "renters by necessity." This population makes up the lesser-known but increasingly important — and potentially lucrative for investors — workforce housing segment.
4. Provides Good Fundamentals for Investors – The class C multifamily buildings that comprise workforce housing offer good fundamentals for investors: steady demand, low vacancy rates, and the ability to incrementally raise rents with low capital expenditures on improvements. (Real Asset Advisor. "The Workforce Housing Investment Opportunity." June 1, 2018)
5. Shortage of Affordable Options – From 2005 – 2015, the supply of affordable units renting for less than $800 declined by two percent with 260,000 units disappearing from the market. In fact, industry research supports a pressing need for more apartments with a forecast of 4.6 million new units needed by 2030 in order to keep up with the demand. This data sets the stage for a strong demand for multifamily housing, especially affordable rental housing.
(2017 State of the Nation Housing Study)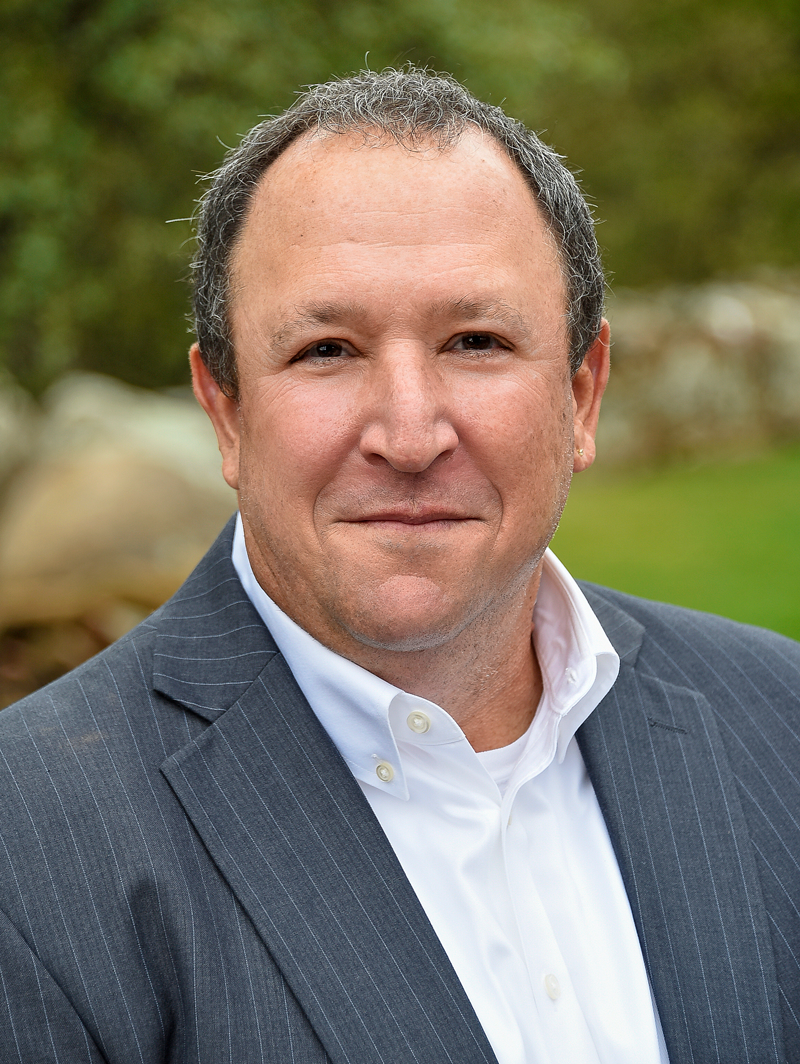 Investor Relations Manager
Dave is in charge of Investor Relations for Bakerson.  He was a professional speaker, trainer and best-selling author who specialized in networking, sales and marketing.  Dave was an award winning retail business owner and is the author of three books.  He is the proud father of two great kids and married to his wonderful Lisa.  When not working, Dave loves golf, movies, photography and any kind of travel!