90 Units in Tucson, AZ
A Passive Multifamily Investing Opportunity
---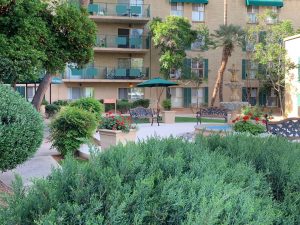 90 Units, $56,722 per unit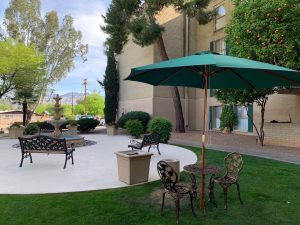 $250,000 Minimum investment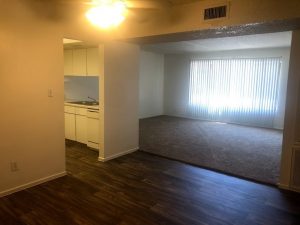 14.25% Projected Annualized return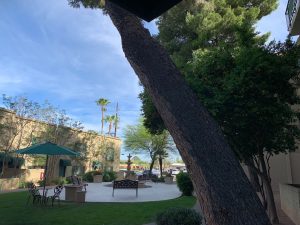 18 month timeline
It's Time To Make A Difference
Bakerson is set to to improve yet another community.
Will you join us?
Only a Few Spots Left
Don't miss out on this deal!
Bellevue Tower is an amazing property. This property was purchased for it's value-add opportunity. With its location, unit styles, and unit sizes, this property is amazing for the workforce community. The current occupancy is at 90+%.
The property management company with whom we are partnering will deliver similar or better results with increased rents and lower expenses; especially payroll expenses.
We will implement a rent premium based on a unit's premium offerings.
We will be implementing a RUBS system complex-wide.