Bellevue Tower
90 Units – Tucson, Arizona
.
Investment Opportunity
This property was purchased for its value-add opportunity. With its location, unit styles, and unit sizes, this property is amazing for the workforce community. The current occupancy is at 90+%. To achieve that quickly, the previous owner pushed rents below market AND increased his payroll costs far too high to be sustainable. The property management company with whom we are partnering will deliver similar or better results with increased rents and lower expenses; especially payroll expenses. Additionally, the previous owner charged the same rents for each unit type. We will implement a rent premium based on a unit's premium offerings. As an example, 1st and 2nd floor residents of the tower will be pay a rent premium. The ground floor units in the 2-story buildings have private patios and will also pay a rent premium. We will be implementing a RUBS system complex-wide with additional RUBS for the units located in the 4-story tower to include reimbursement for heating and cooling and any utilities which are master metered.
The plan is to stabilize the property within the first 12 months of ownership, and between months 12-18 refinance with a permanent loan. We are assuming an interest rate of 4.5%, with the intent to do a partial, if not full capital return.
Accredited Investors Only
Bellevue Tower is open only to accredited investors.
According to the SEC an accredited investor is described as the following:
An accredited investor, in the context of a natural person, includes anyone who:
earned income that exceeded $200,000 (or $300,000 together with a spouse) in each of the prior two years, and reasonably expects the same for the current year, OR
has a net worth over $1 million, either alone or together with a spouse (excluding the value of the person's primary residence).
There are other categories of accredited investors, including the following, which may be relevant to you:
any trust, with total assets in excess of $5 million, not formed specifically to purchase the subject securities, whose purchase is directed by a sophisticated person, or
any entity in which all of the equity owners are accredited investors.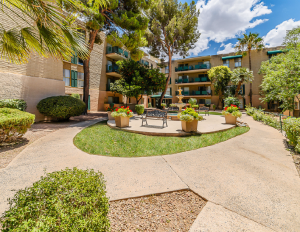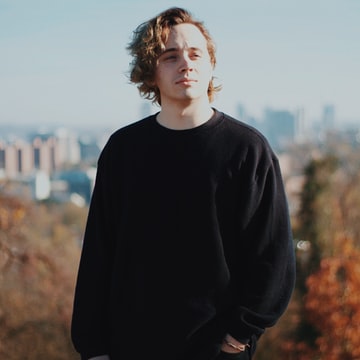 Carrie Rowe
Engineer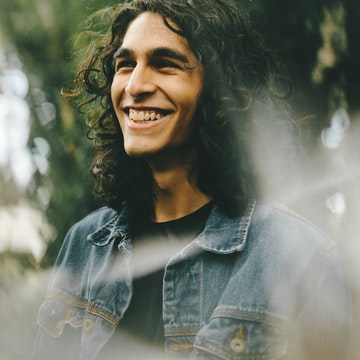 Danny Schwartz
President
Minimum Investment
$50,000
Projected Timeline
5 Years
Projected Return
19.43% XIRR